We are gathering here all the nice Made in Italy products and the promotional offers that are dedicated to our readers.
These links/banners are affiliates: if you purchase through them, we will receive a commission at no extra cost to you. (see full disclosure)
Thank you for supporting the website.
CALZEDONIA GROUP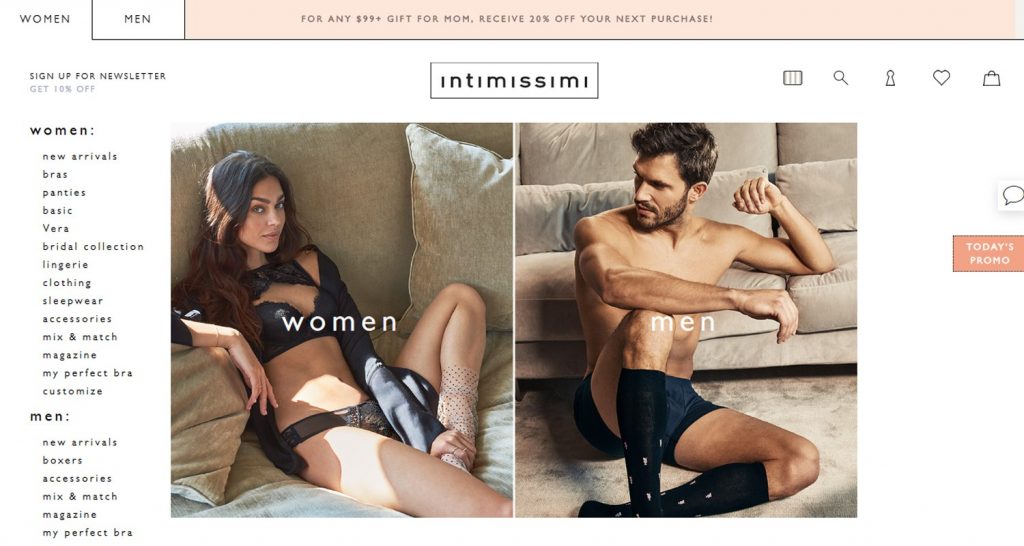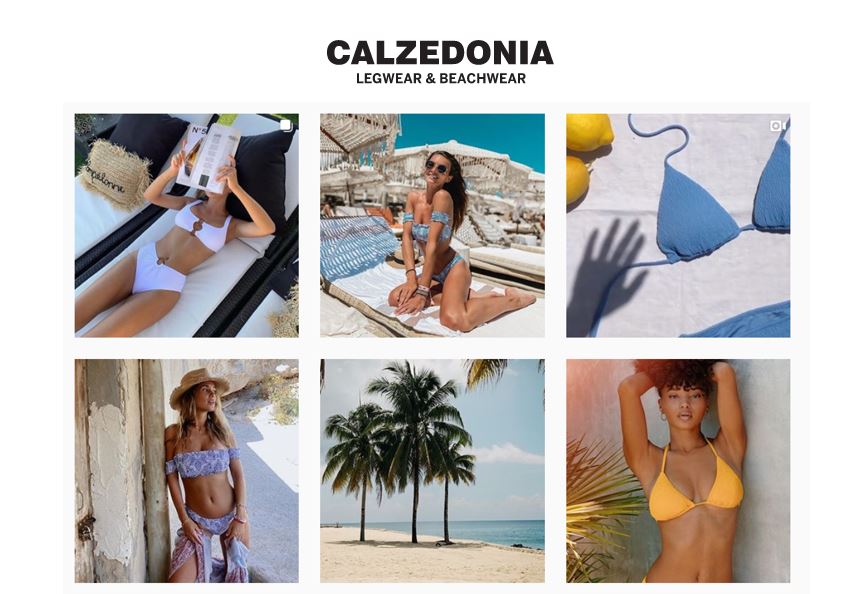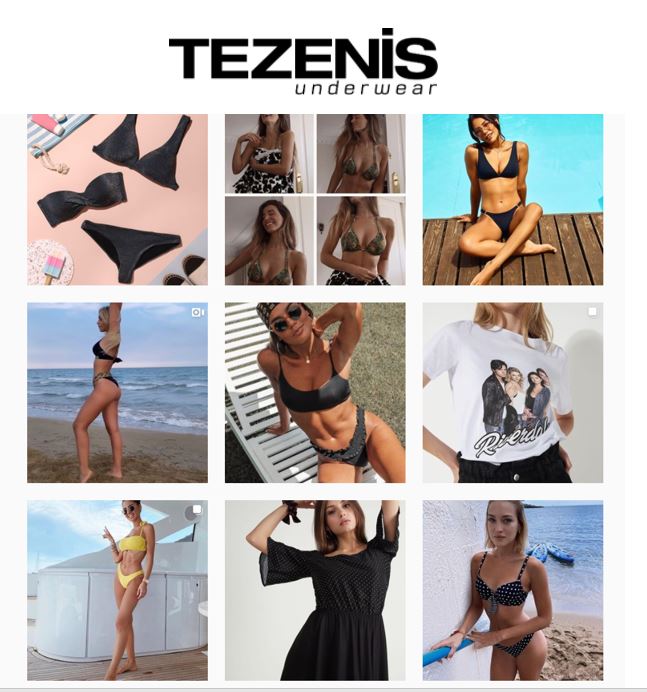 FALCONERI CASHMERE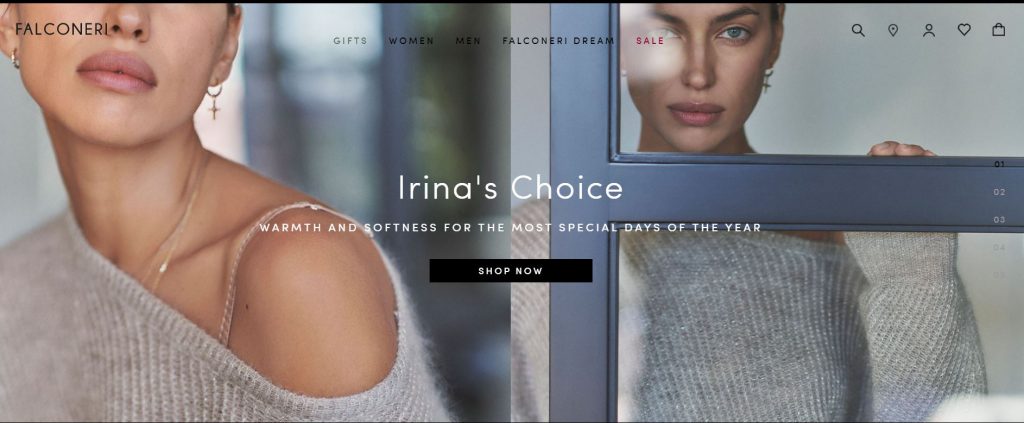 CARMEN SOL – ACCESSORIES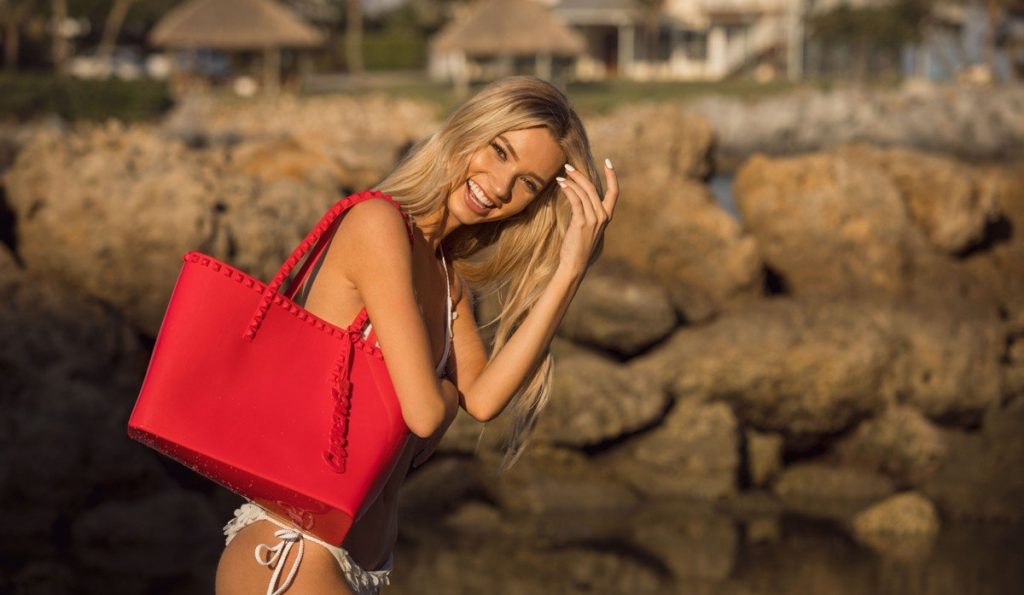 ---
COLTORTI ITALIAN BOUTIQUE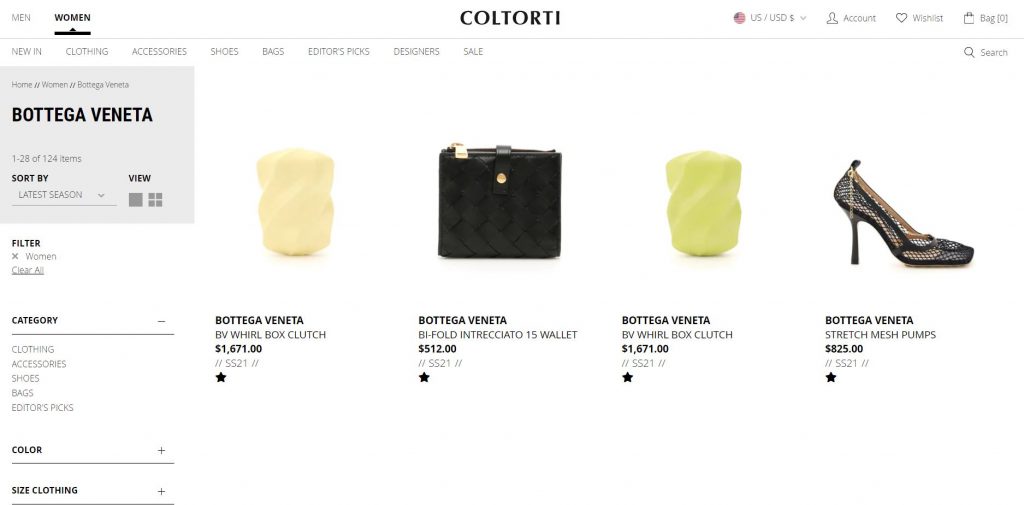 ---
MIRTA – HAND CRAFTED BAGS & LEATHER GOODS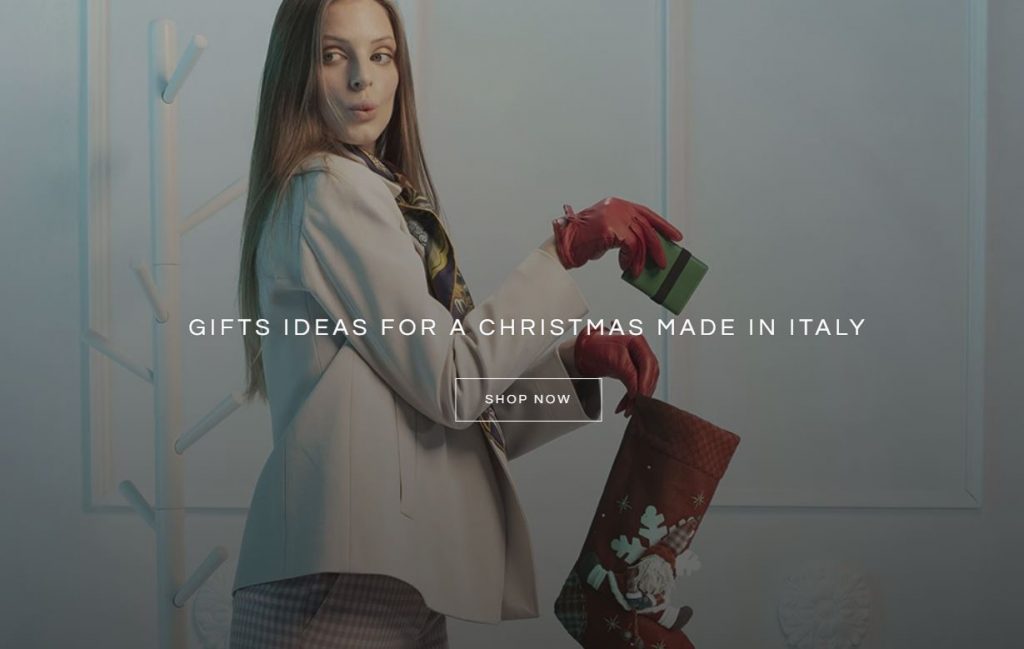 ---
LUXURY ITALIAN FASHION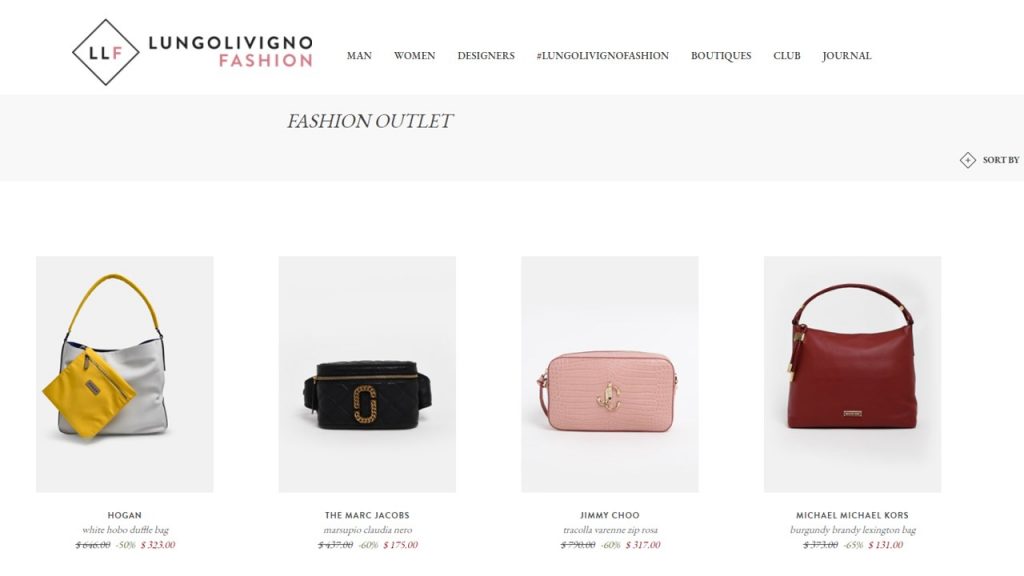 ---
UNA HOTELS